Intercept Security History
Intercept Security Corporation was established in 2011 by Founder and CEO David Holman and Co-Founder Margarita Holman.

David Holman utilized his security expertise and management background to develop Intercept Security into one of the industries' leading Security Firms. Intercept Security maintains a high level of client retention by promoting standards of excellence for both clients and employees.

Over the years, the company has grown massively; providing professional private security services for clients throughout Northern California. Intercept takes pride in providing clients with "Professional, Proficient, Protection," as well as extending quality employment opportunities to the community.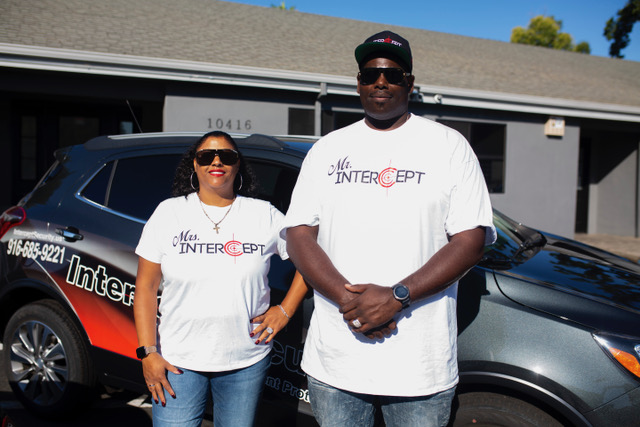 Intercept Security "IS" Standard
Our professionalism is not limited to our employment title or professional attire; but is demonstrated in our quality of work, attitude, integrity,
and level of excellence which supersedes legal requirements.
We are committed to hiring the highest caliber personnel who are professional, and understand the value of exemplary customer service, attention to detail, and proficient accurate reporting.
Intercept Security: Intercepting all your security needs. Our goal is to create a partnership with our clients, which will allow them to focus on their business, while we focus on their protection.