SECURITY TIPS WITH MR. INTERCEPT
PROTECT YOUR HOME, BUSINESS, AND FAMILY
Entry points are the most common way for burglars to gain entry into a property. Glass doors are common in office areas, yet they are vulnerable for being smashed and giving entry to intruders. Security screen can create a visual deterrent to intruders, in addition to preventing burglars from smashing glass doors.
Another common way for companies who want to secure their goods and property is to have 24-hour video monitoring systems. In the event of any suspicious activity, remote guards will notify you or call police as required. Cameras need to be hidden well to prevent thieves from destroying or shielding the views of the cameras.
Don't post vacation plans online. Photos and location sharing not only tell people where you are, bit also tell people where you aren't. Beware of online scammers as well. The pandemic has not slowed their pursuit of your money.
Intercept Security offers random, scheduled and on-call patrol services designed to meet a number of demands from provisions of property inspections by vehicle and on foot; securing of amenities and identifying trespassers.

Most Commercial properties have motion sensor alarm systems that sound when any movement in unauthorized zones is detected. Although alarms only alert owners to the presence of intruders after the intrusion has occurred, they are generally an effective security measure for any property.
Always lock your home before leaving. Keys should be ready in hand to open the door when arriving home. Don't hide keys outside of your home. Prune back shrubbery so that it doesn't hide doors and windows.
Security Tips with Mr. Intercept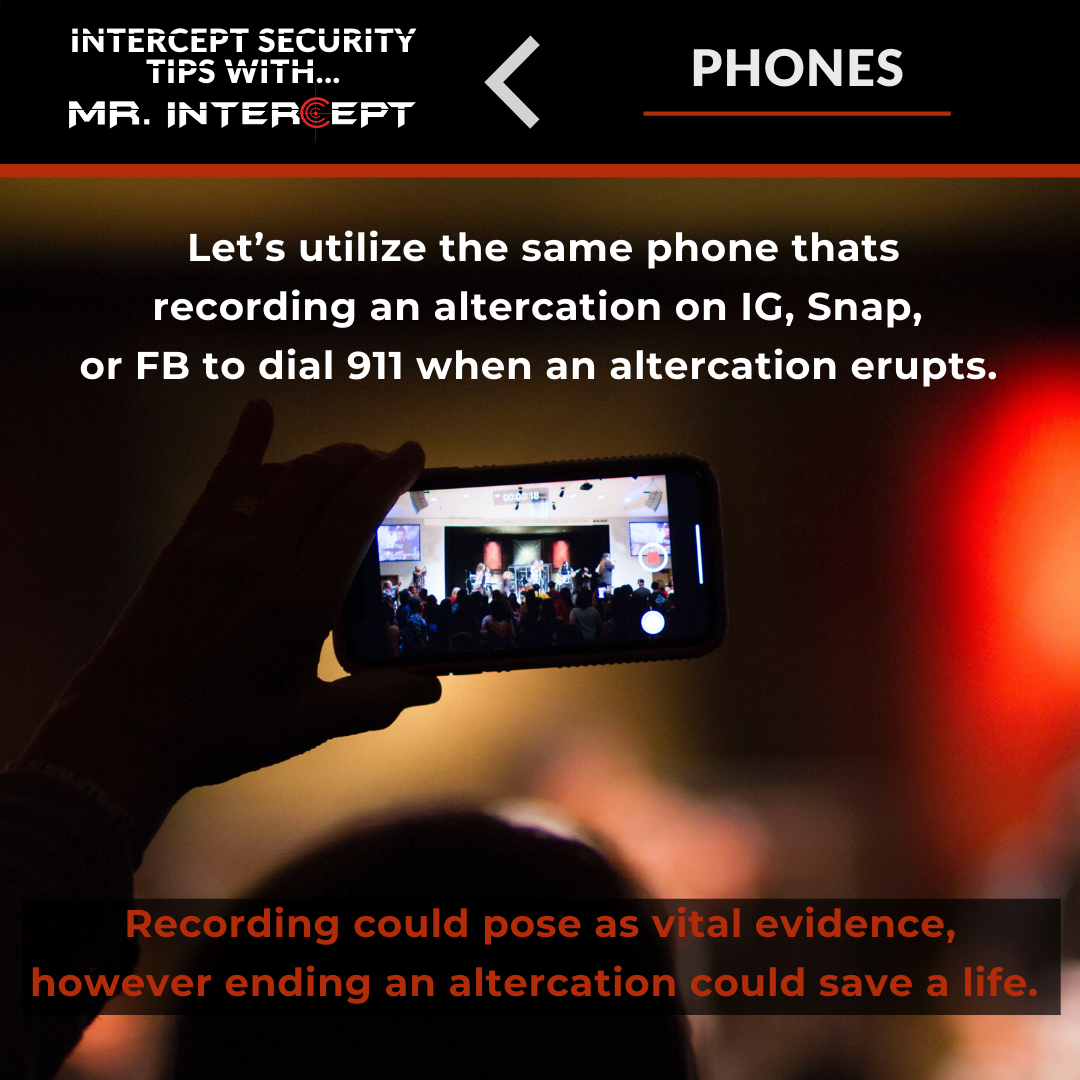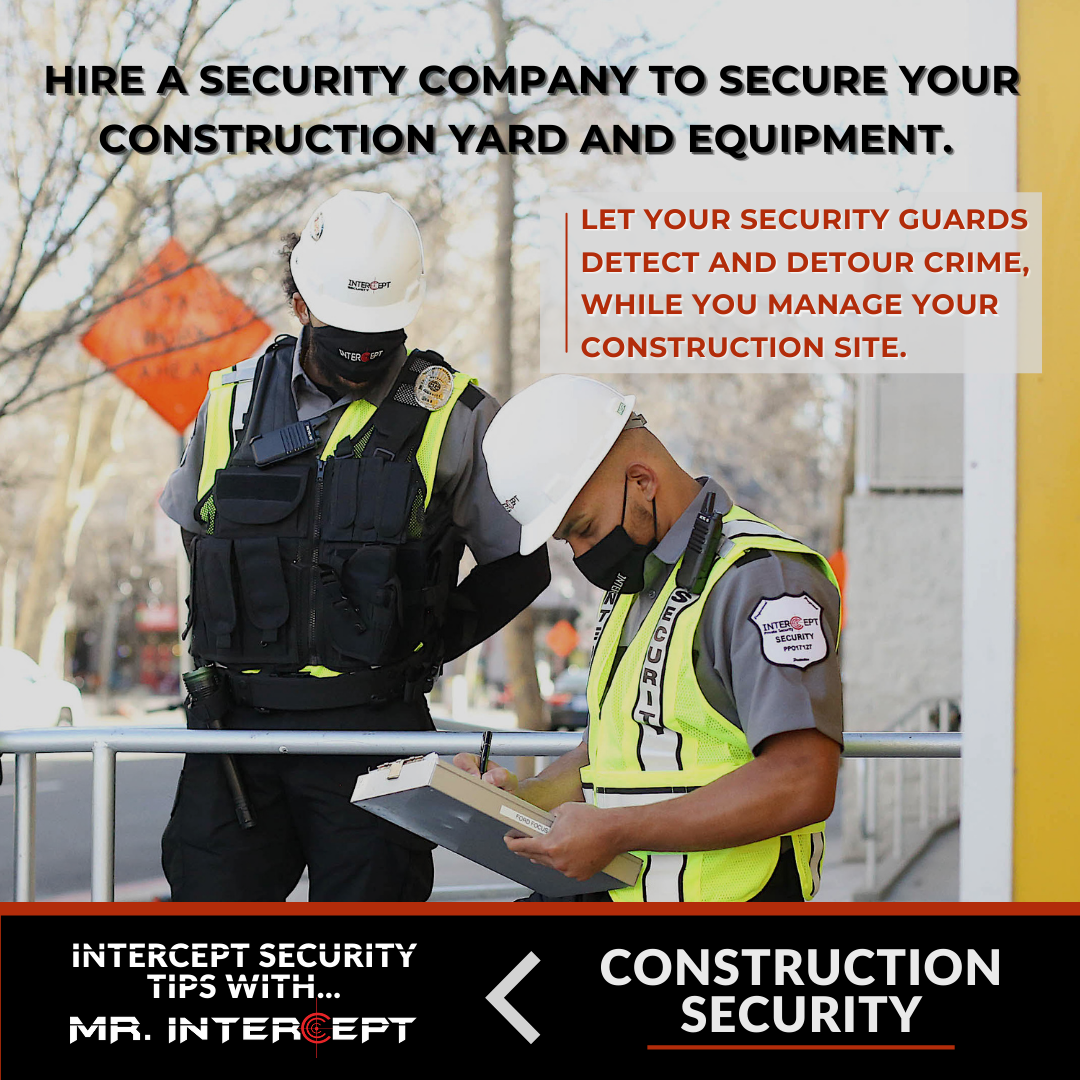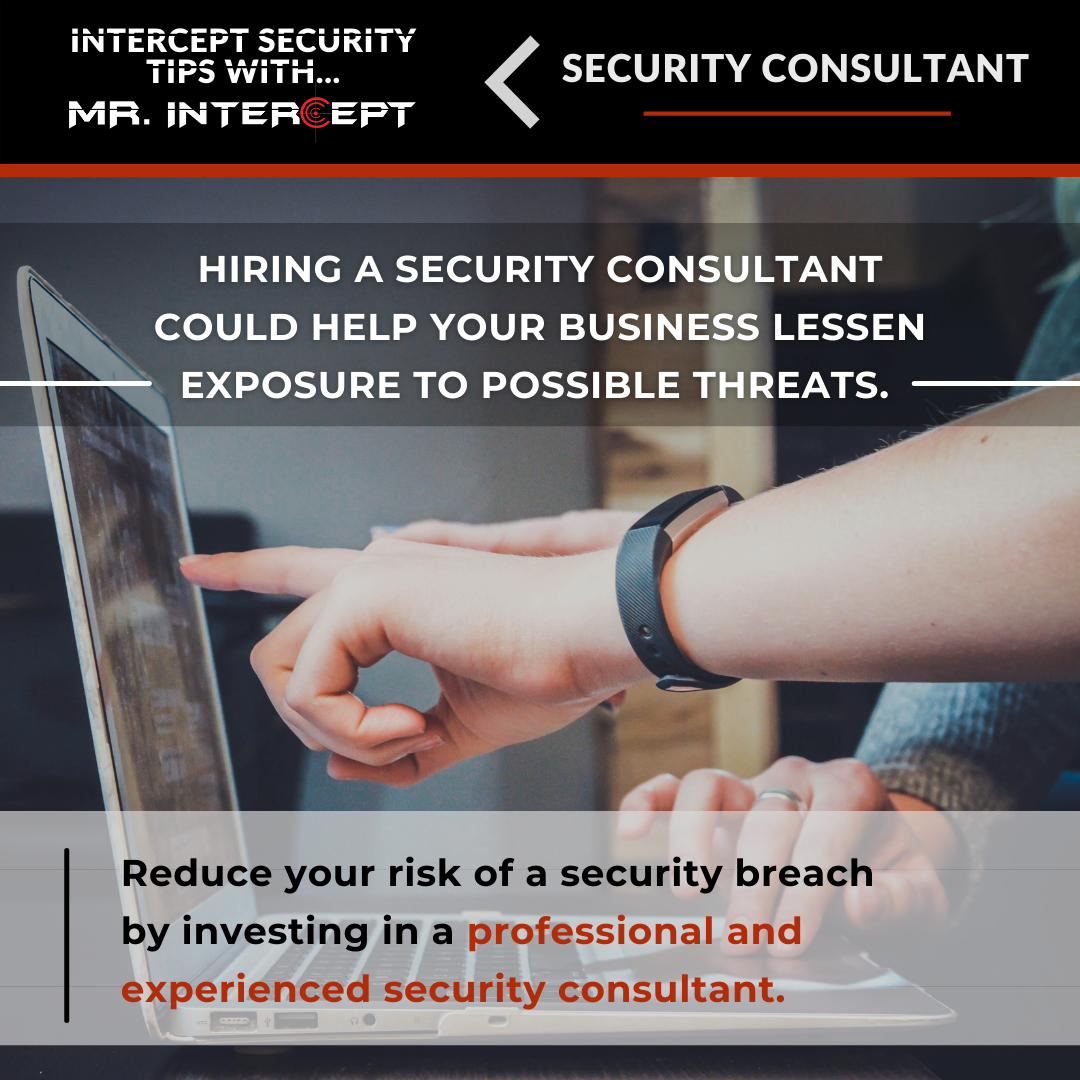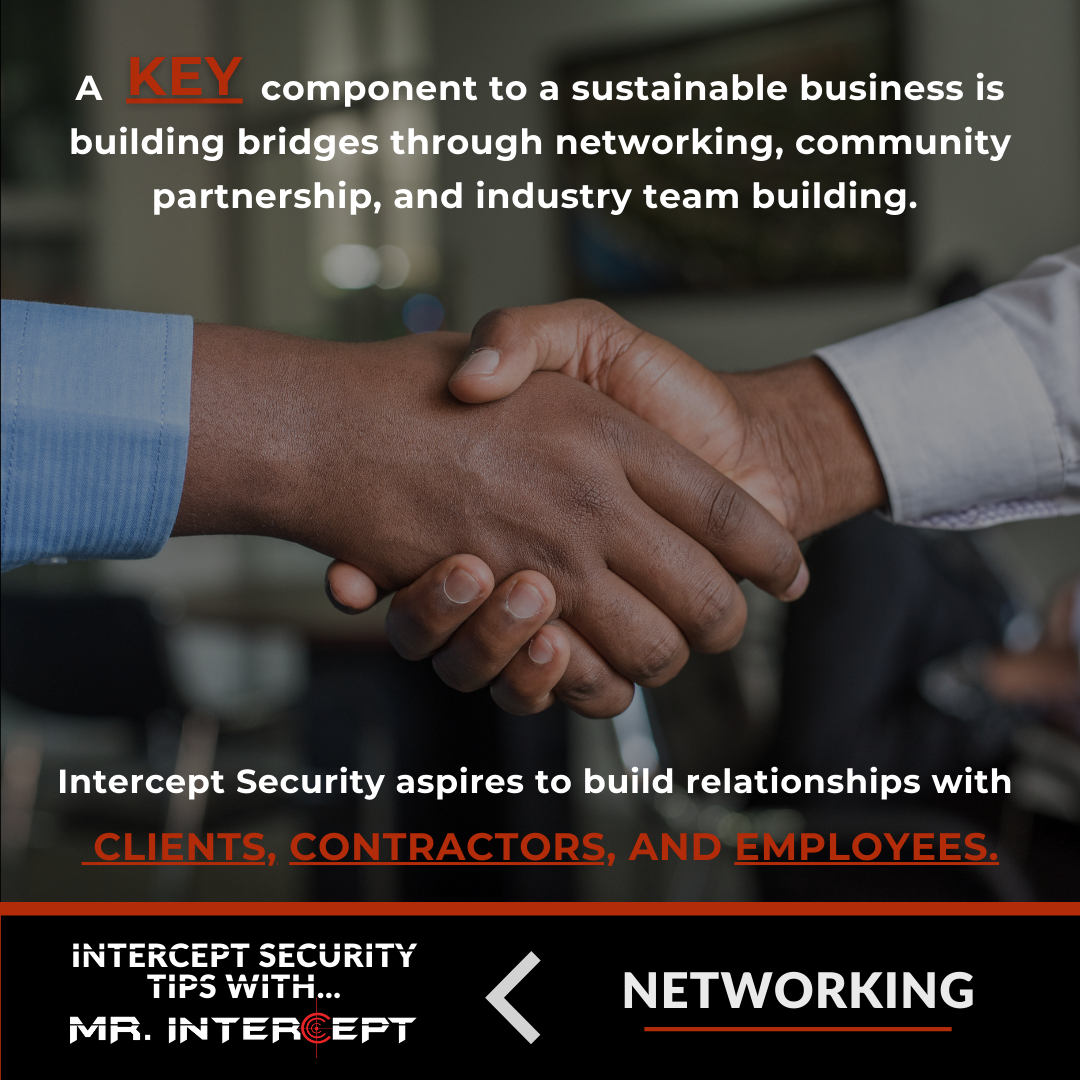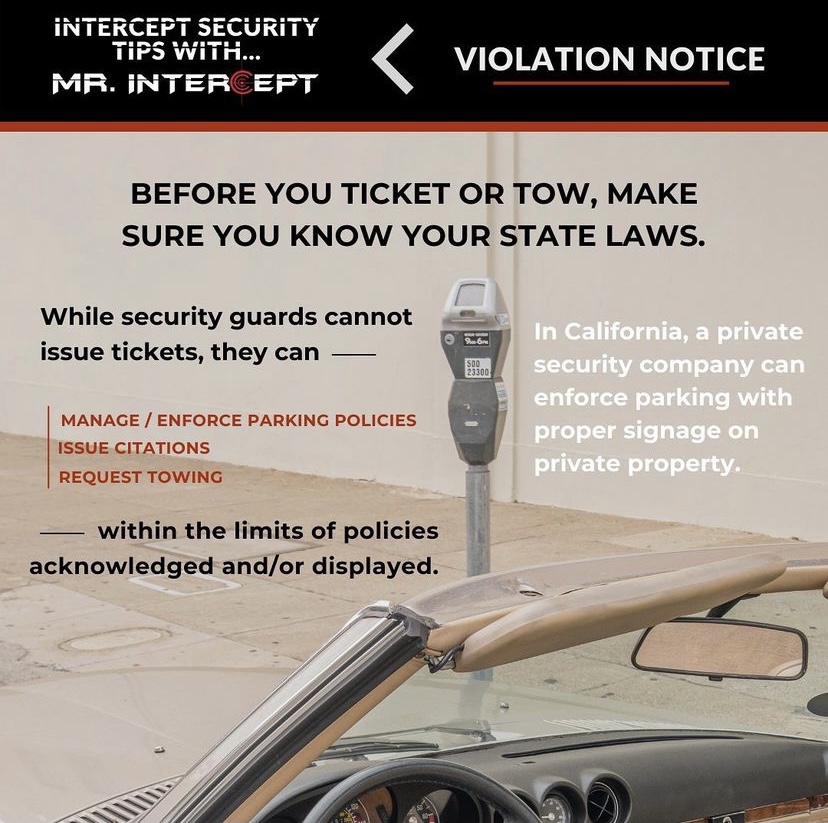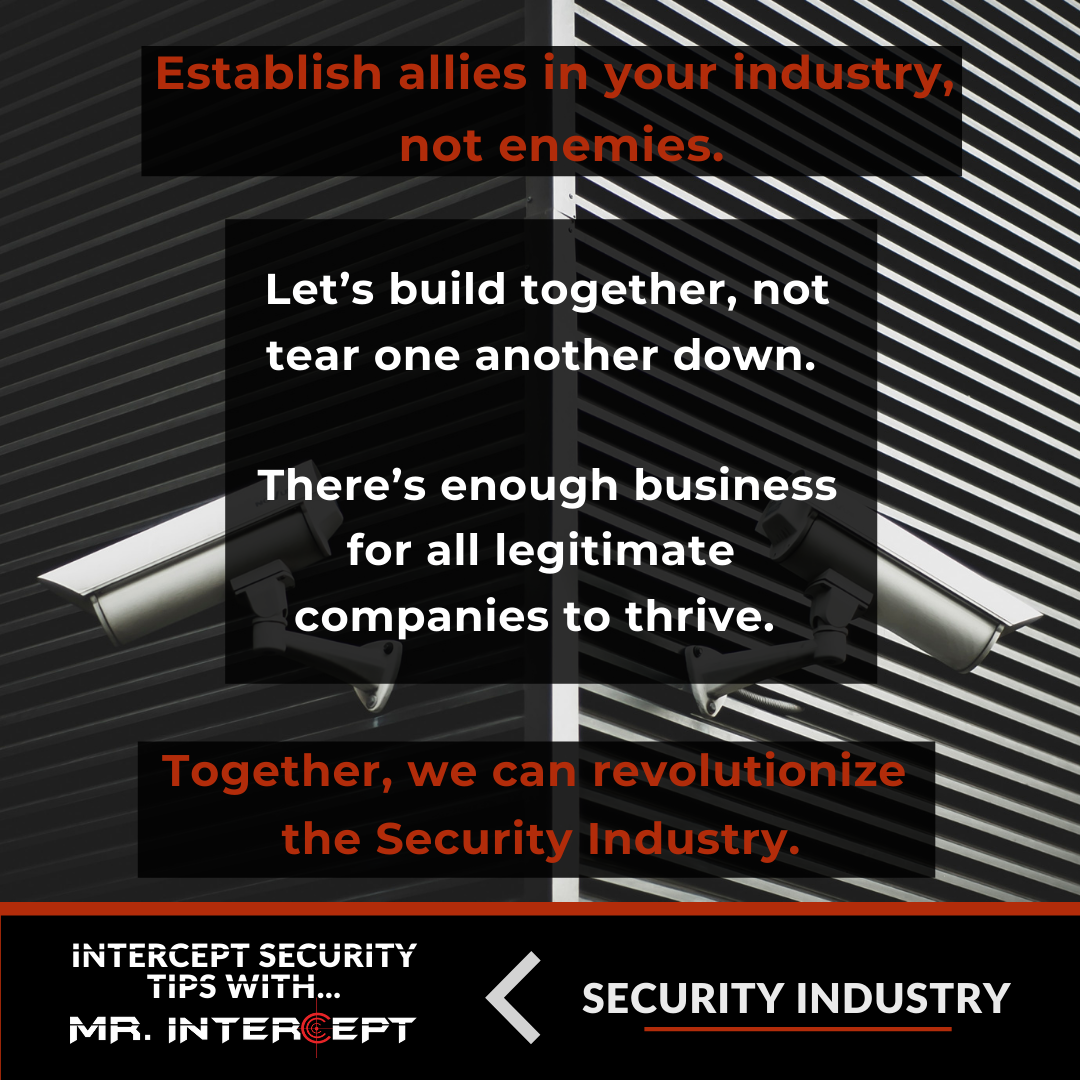 Want More Security Tips?
Follow Us On Our Socials to Never Miss a Tip!